Why is Good Content so important?
Can't we just build a site, make it look pretty, and have it serve us well?
Not exactly.
At KODEsites, we always go back to the basics. Every website we are working with, we treat as a human being. How does the website speak to other websites? How does it engage people who stumbleupon it? What are people looking for when they get there? Why aren't people interested at all? Where's all of my Traffic???
When we walk into a storefront to make a decision on purchasing something, your first thought is usually to inquire about the product. So how approachable is this employee we speak to? Are they well-mannered? Are they full of information? Or are they getting fired tonight because of their poor customer service? At KODEsites, we see SEO in exactly the same light! If our website's content is speaking to its targeted audience in a coherent manner, then the people who are already interested in your niche will feel far more comfortable there. We need to be approachable in every single aspect. This is REAL Search Engine Optimization.
Gone are the days of focusing solely on keywords and metadata. Google is constantly finding ways to bring RELEVANT CONTENT. So the best thing we can do, is write as much excellent content as possible without being overwhelming.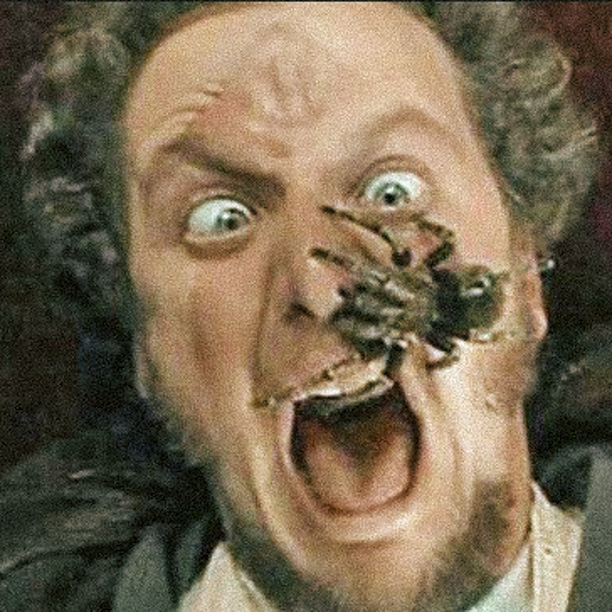 Don't let your site be underprepared when Updated Google Crawlers come to scan it!
Nowadays, visitors who wants to know more about you and your business are expecting a website to act a certain way. They look to sign up to a newsletter to get more information. They want to follow your business on Social Platforms like Twitter, Facebook, Google+, YouTube, etc. Kids today are future customers. And everybody knows that Kids and Tech go hand in hand. We need to begin to build your Digital Presence and Authority as soon as possible!
Also, when somebody is looking for a business like yours, they need to find your services wherever they may are. Be it any Social Platform, a simple search for a keyword, coming up on Local Listings, or through running a Pay-per-Click campaign.
If all of these areas of your Digital Presence are full of Good, Quality content, then you are on the track to building a dependable Authority online for your business. Make it engaging, make it fun, make it knowledgable. You customers will find you faster and be beyond satisfied.
Give us a Call anytime, and we'd be glad to chat with you.
We can analyze your Digital Presence and give you a free Consultation.
Just let us know that you read this post!