An Optimizing Partnership.
We are dedicated with coming up with a plan. Working side-by-side with our clients, we are able to focus on their big picture. We see the vision they have for their site, and we make it a reality. No matter the task at hand, we think that strategy is key. We take time to research our clients, how they work with people, and what their competition is like. This in-depth research grants us well-built content, a targeted direction, and the most up-to-date website possible.
We want to be your personal guide throughout your online journey. You might not have time to learn about every update that Google applies and how it will affect your site. Rest assured, we study these factors every day and would be pleased to inform you about them regularly.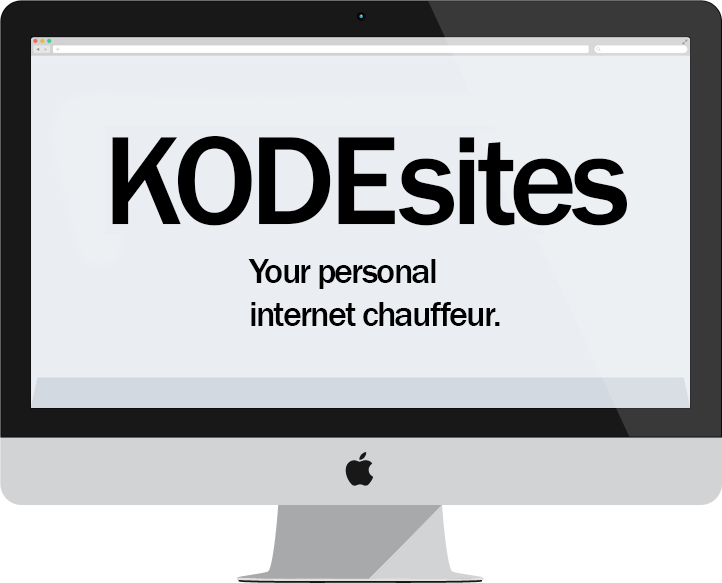 ---
A satisfied customer is the best business strategy of all.      -Michael LeBoeuf
When businesses trust us with their website, we value their decision. So we do everything we can to make our clients satisfied with what they receive. Ultimately, this means doing the job promptly and doing it well. People want to see results, so we work very hard to find solutions and deliver the best possible results for any online need.
---
When we aren't building our Clients' visions, we enjoy exploring.
The beautiful Pacific Northwest is full of gorgeous trails to hike, and mountains to spend the night on.
Portland, Oregon provides us with some of the best coffee, food, and microbreweries anyone could ask for.
We're a band of Artists, Geeks, Skateboarders and Rollerbladers. Skydivers, Actors, and Video Gamers.
We all love websites and want to be part of your online efforts!